Half Moon Bay - A Day At The Beach
Half Moon Bay is a place that you can wander and see many different aspects of nature. The contrasts are striking.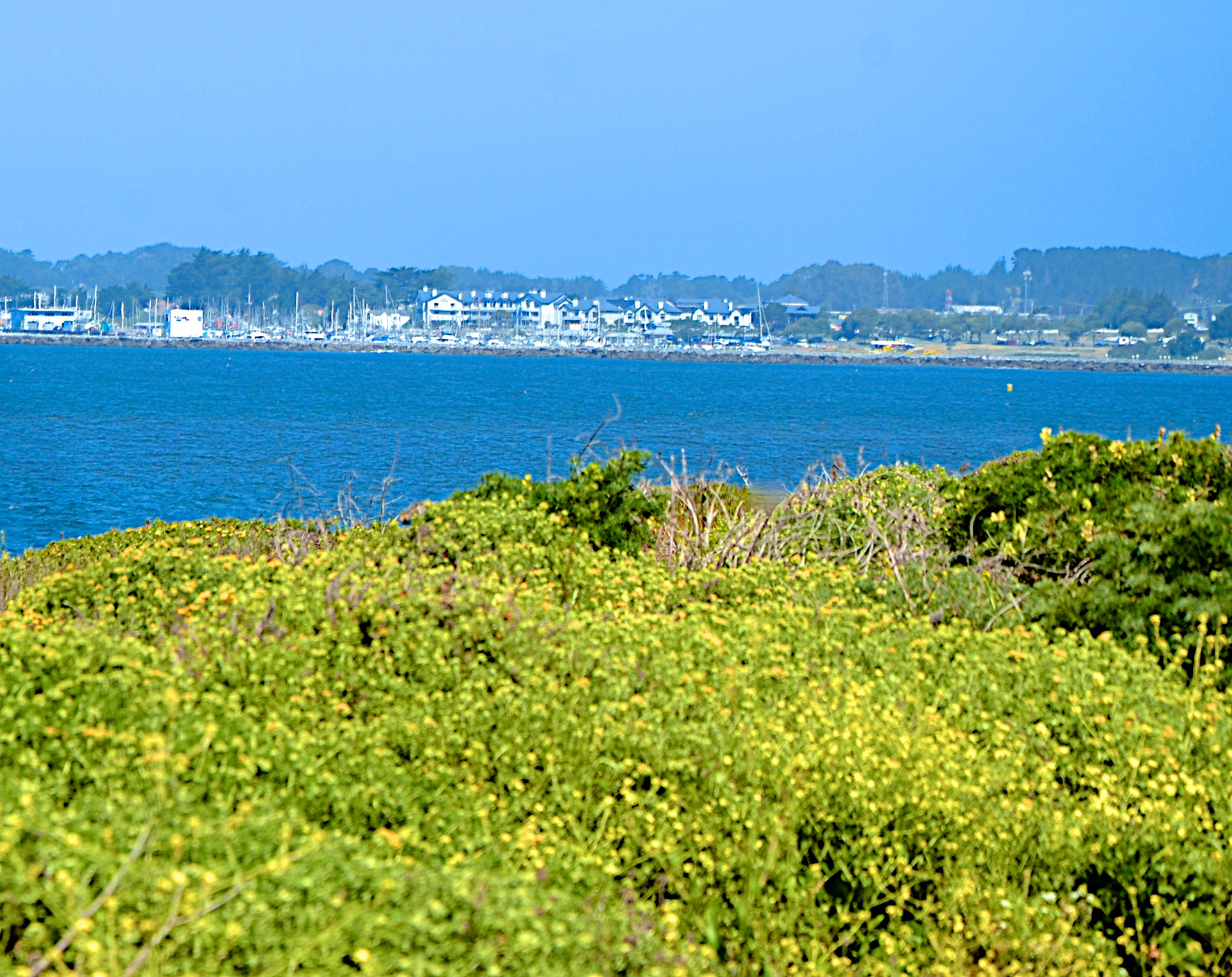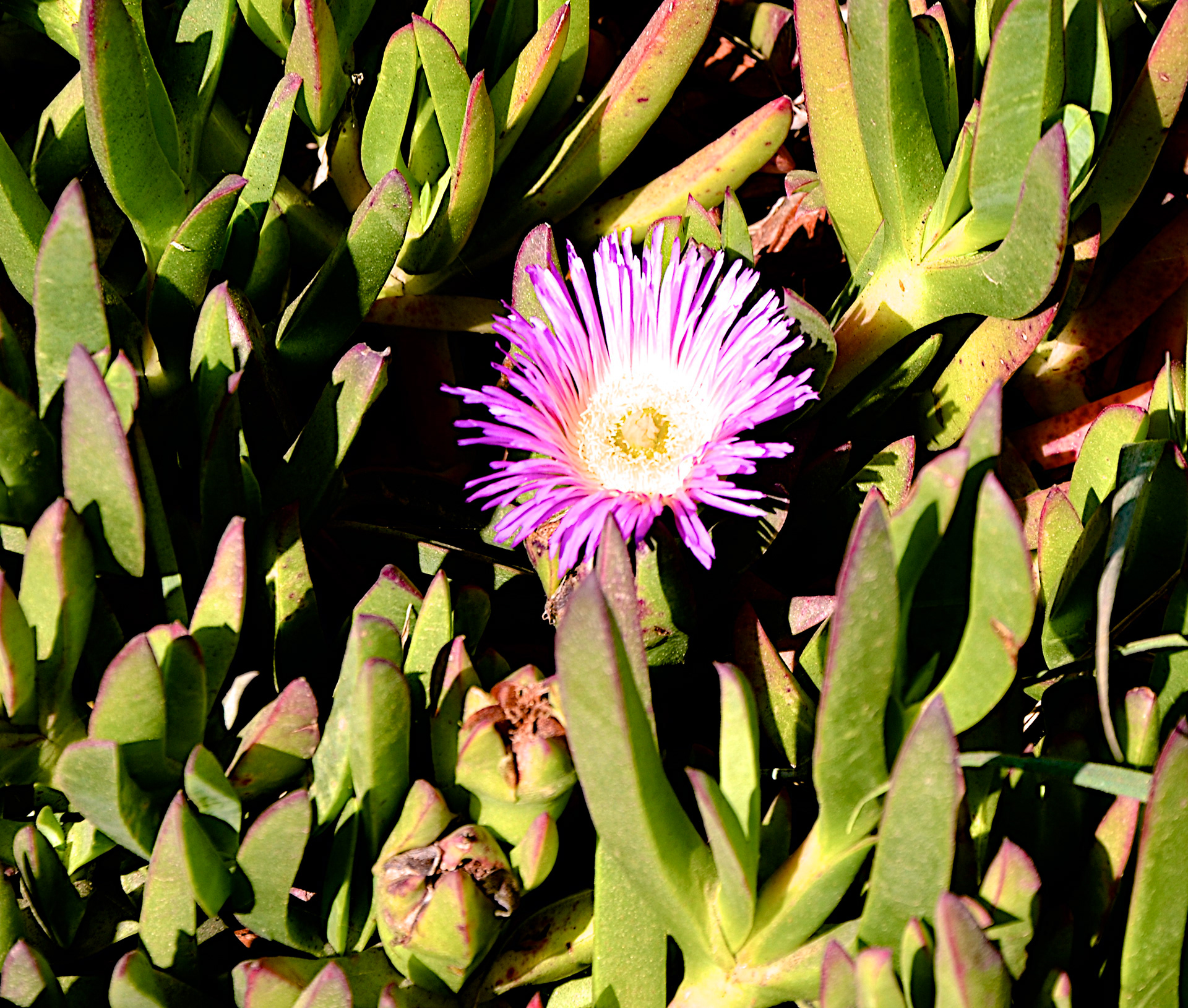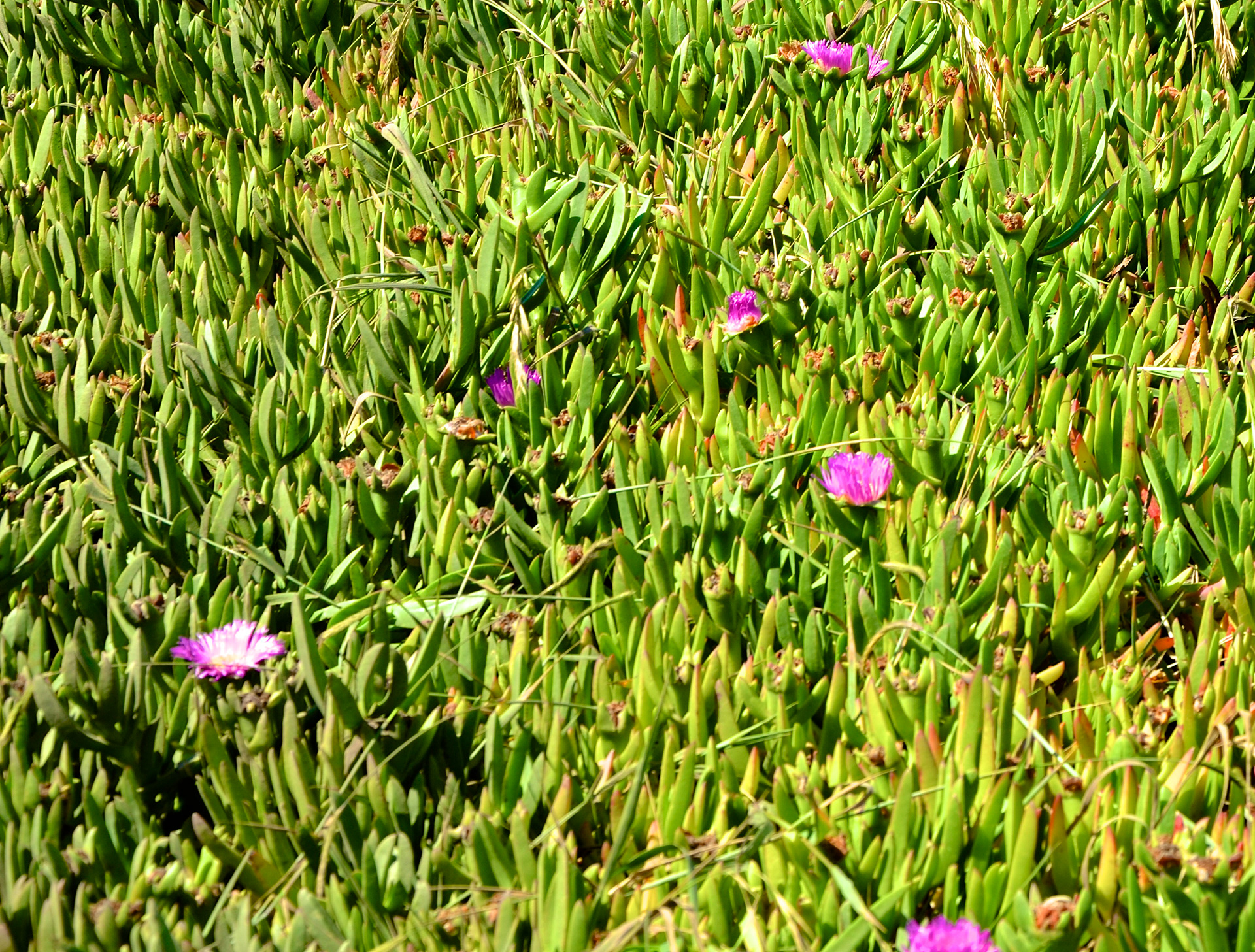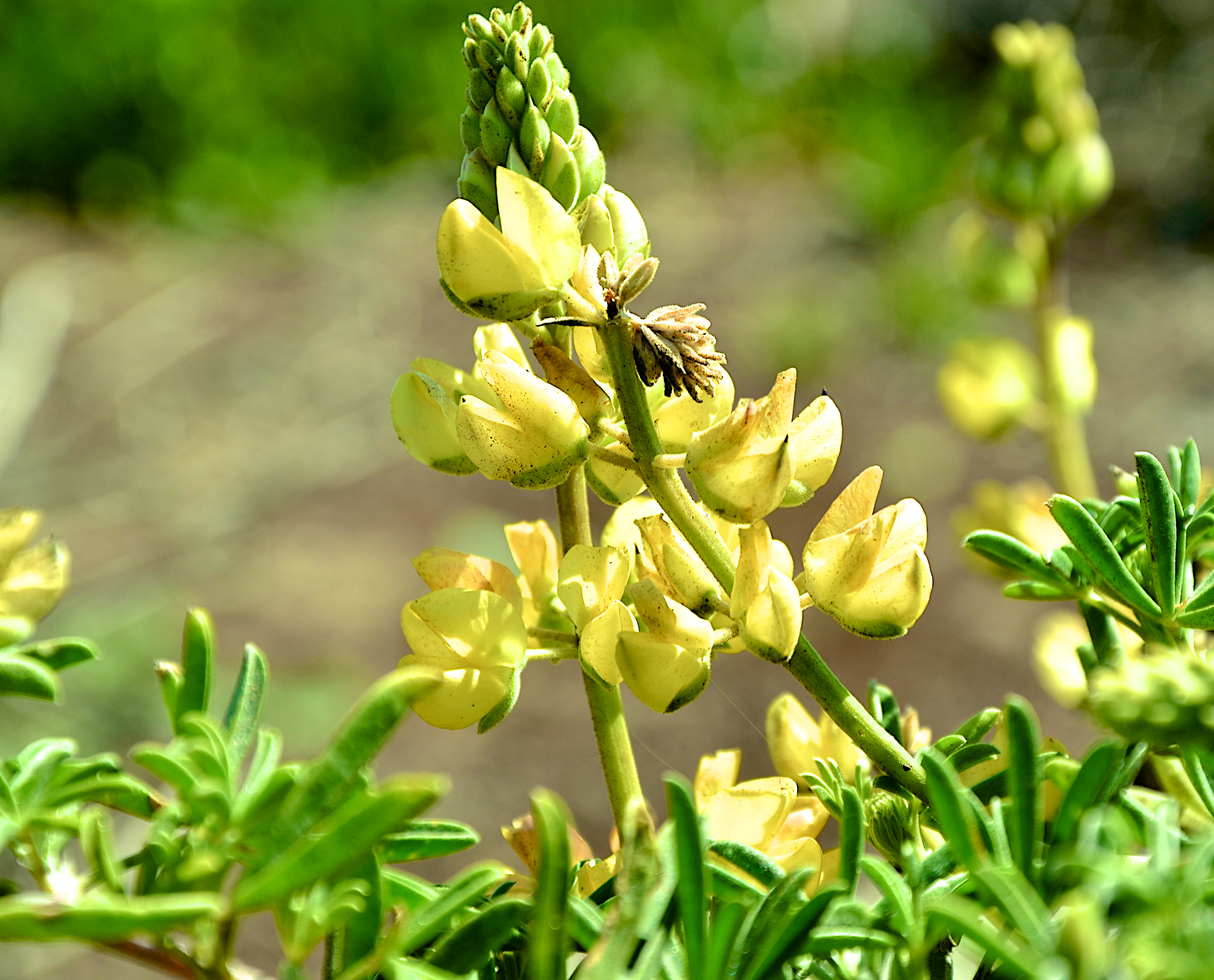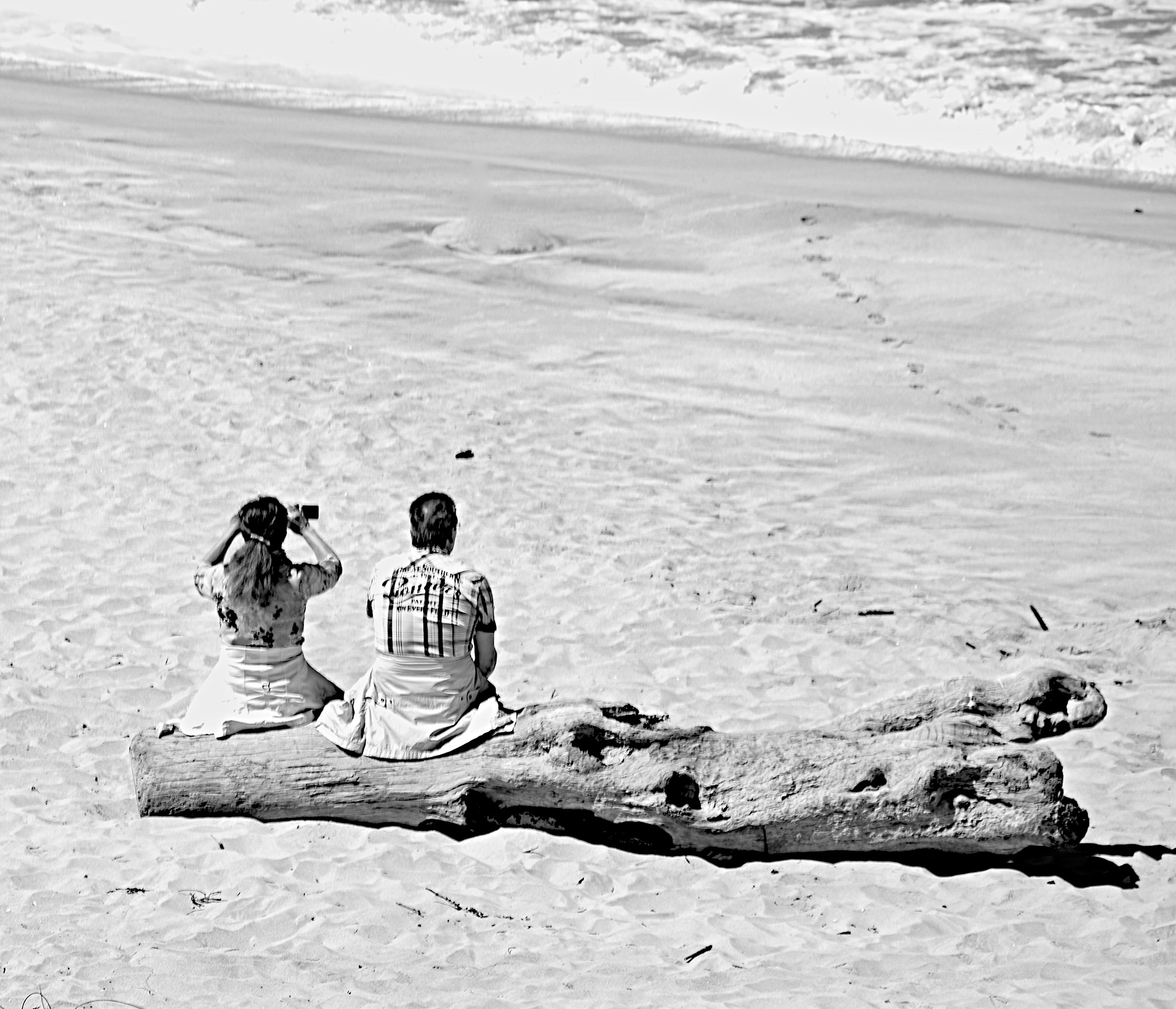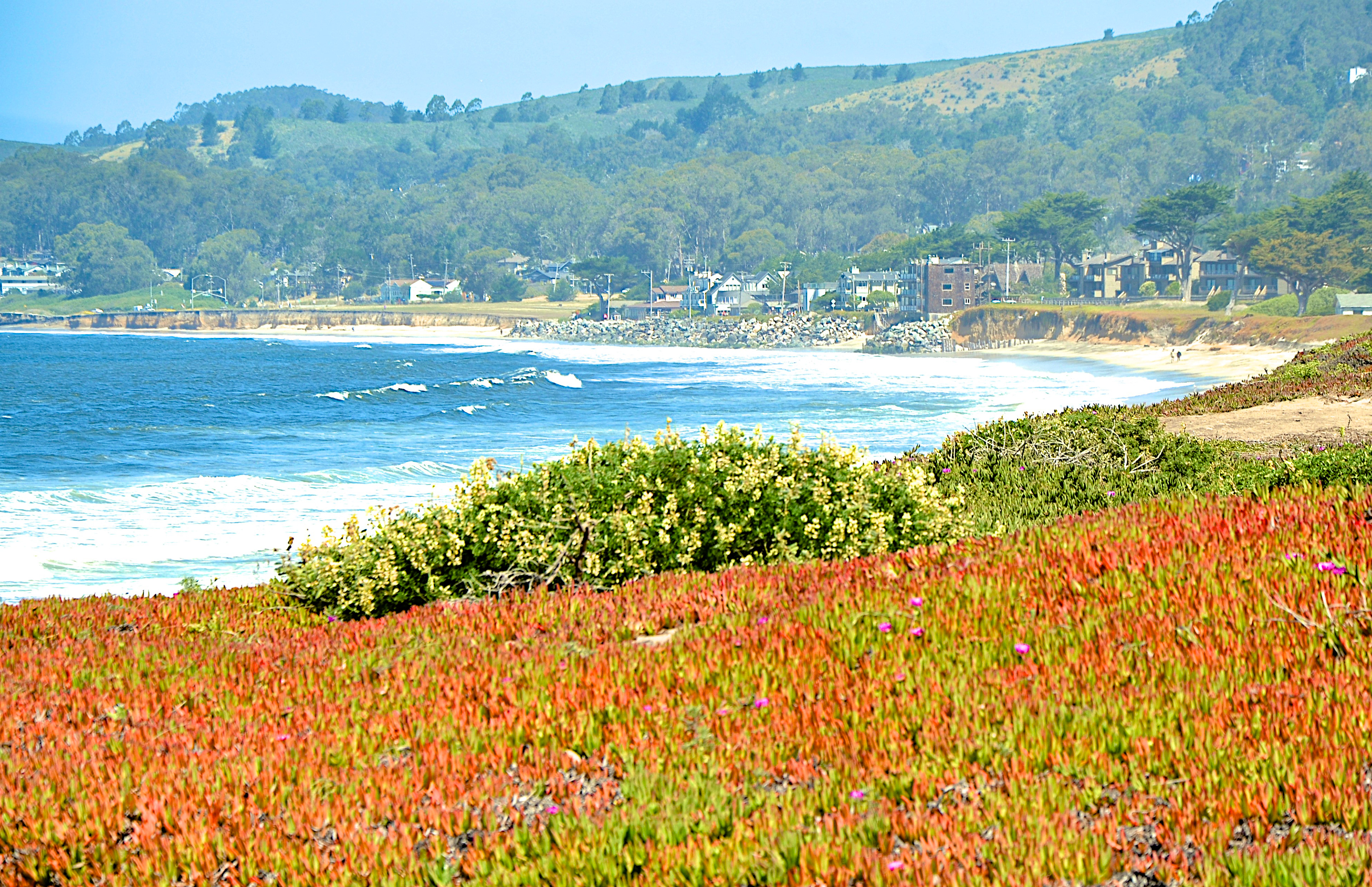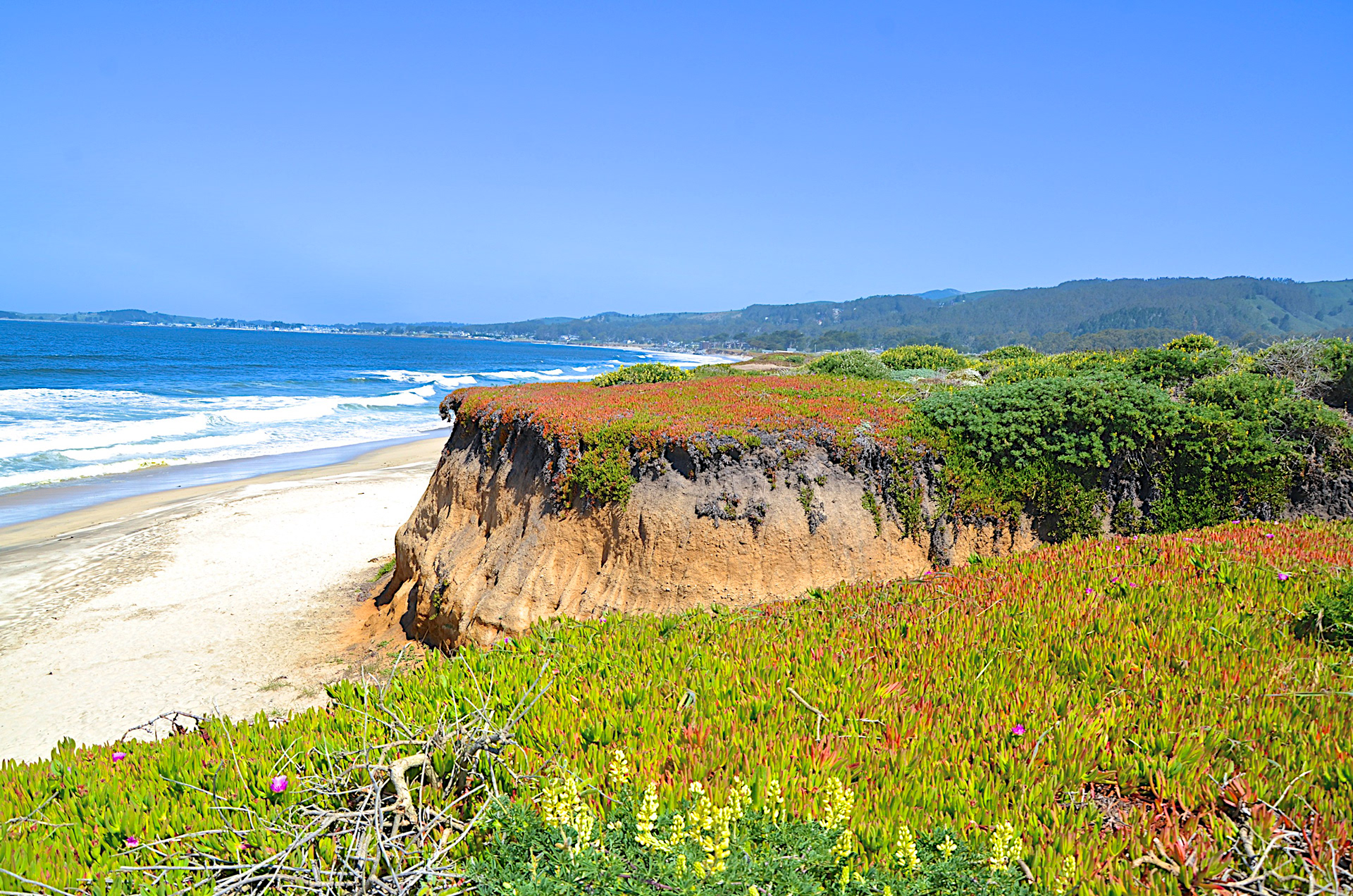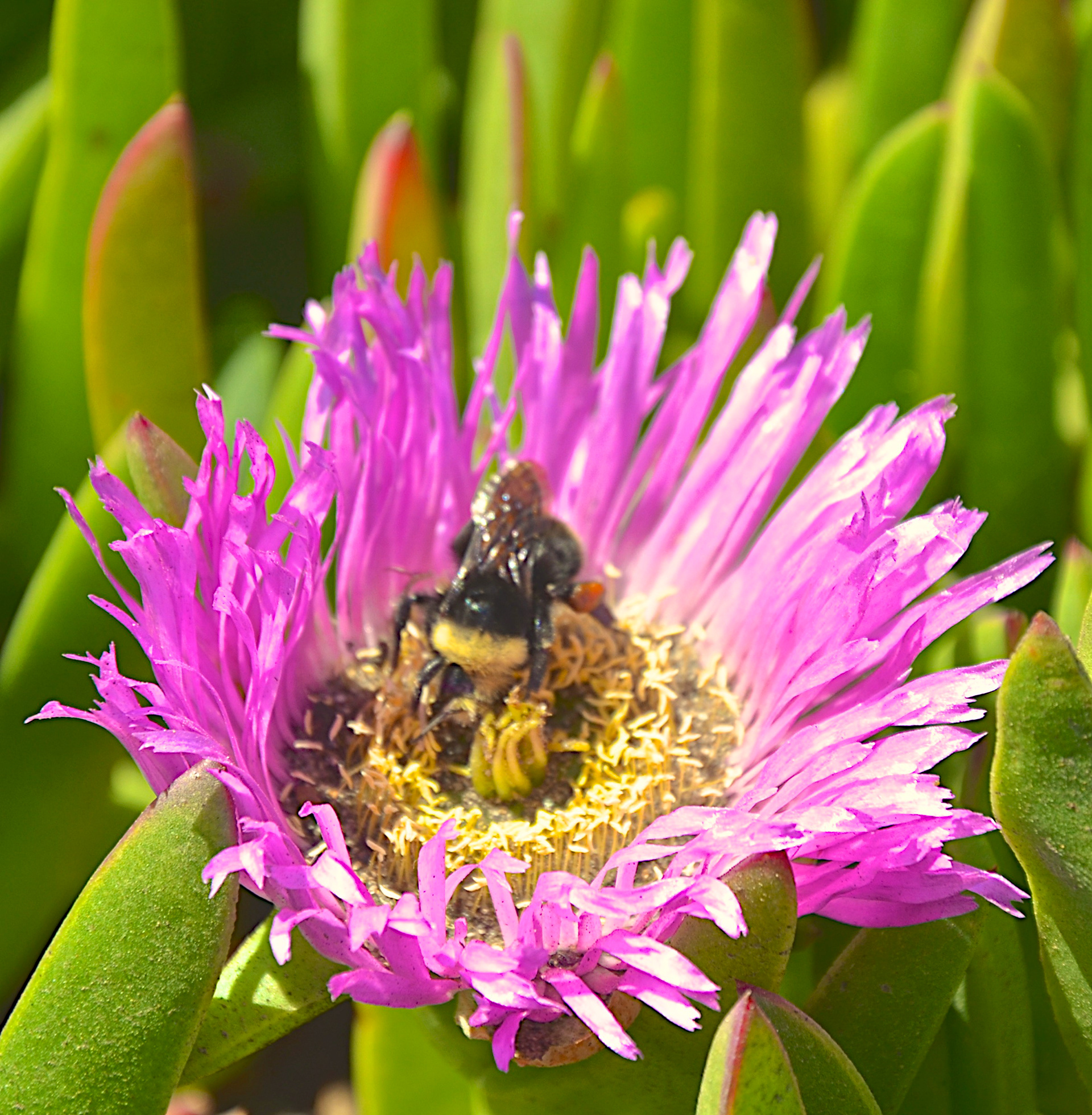 Half Moon Bay is a quiet little beach town on the Pacific.  The contrasts of nature are a feast for the eyes.